Well, I have just spent the entire day trying to update our blog for 2012 - still not happy with it, but it will be ok for now. (You can tell I am not very computer savvy when it comes to blogs and templates). Now it is wine time!!!!!
Here are a couple of challenge updates for you all....
First of all is our monthly Sketch challenge - more info available
HERE.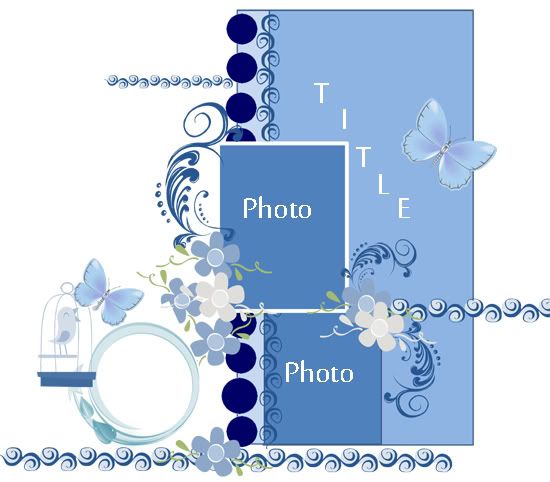 And here is Julies stunning example....
Next we have our Monthly "White with a Twist" Challenge - Click
HERE
for more detailed info.
Here is Julies sample layout.....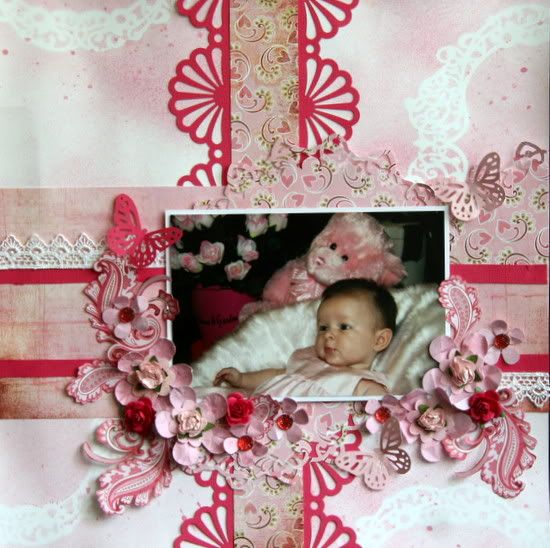 This month our very talented Julie has decided to run another "Scraplift" challenge for you.
Want more info - just click
HERE.
Here is the Layout she chose to "Scraplift". by Rachelle Minett
Hope that is a little inspiration to get you scrapping juices flowing.......Have Fun!!